WIDE PRODUCT RANGE
Our Product Indowood, is a wooden manufacturer specialized who provides good quality of wooden panels and decorative wood panels. We also specialized in making parts of cabinets, including doors, drawers, and also frames...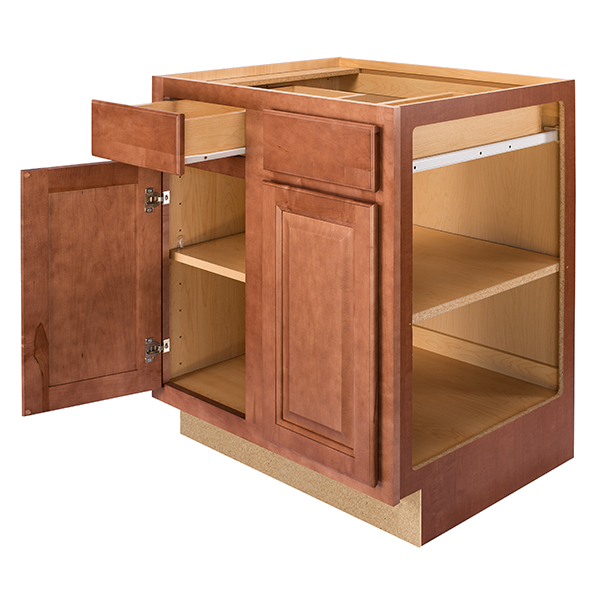 CUSTOMERS
Our great customers come from around the world. We regularly export to many countries such as the United State of America, Canada, United Kingdom. We already supply many famous brands and are committed to supplying.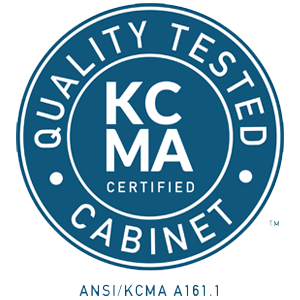 WE ARE COMMITTED
To provide the best customer service, maintain high levels of inventory, and constantly make product advancements as soon as they become available.
OUR PROJECT
To order any of our products, to order a catalog, or to learn more about what Indowood Products can do for you.